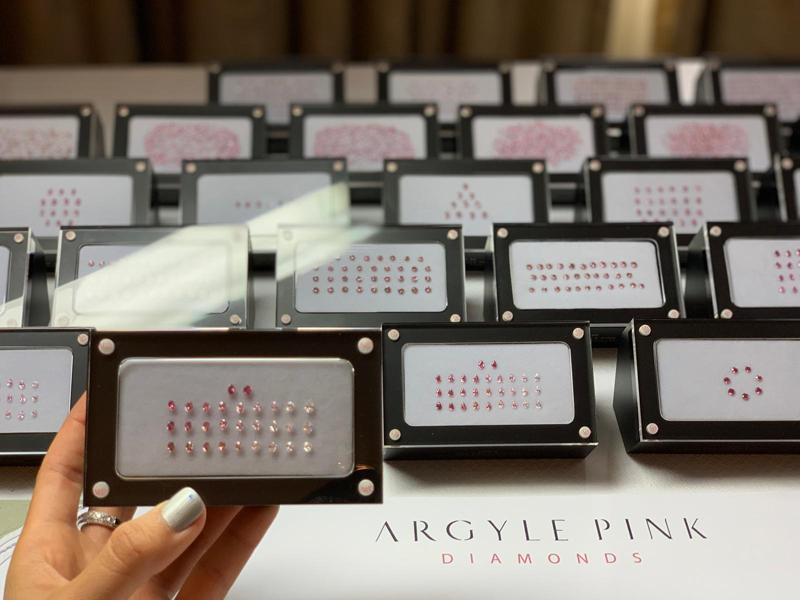 Selecting an Argyle Pink Diamond
The allure of pink diamonds is intensifying as the world's largest mine of the sought-after gem prepares to close this year.
Since their arrival on the world stage, Argyle pink diamonds have thrilled, seduced and inspired jewellers and collectors around the world. The Argyle Diamond Mine, located in Western Australia, is the world's only consistent source of pink diamonds, accounting for more than 90% of the world's pink diamond supply; although this treasure trove will not continue in perpetuity. This year, in 2020, the Argyle Mine will cease production of pink diamonds.
VIEW PINK DIAMOND JEWELLERY