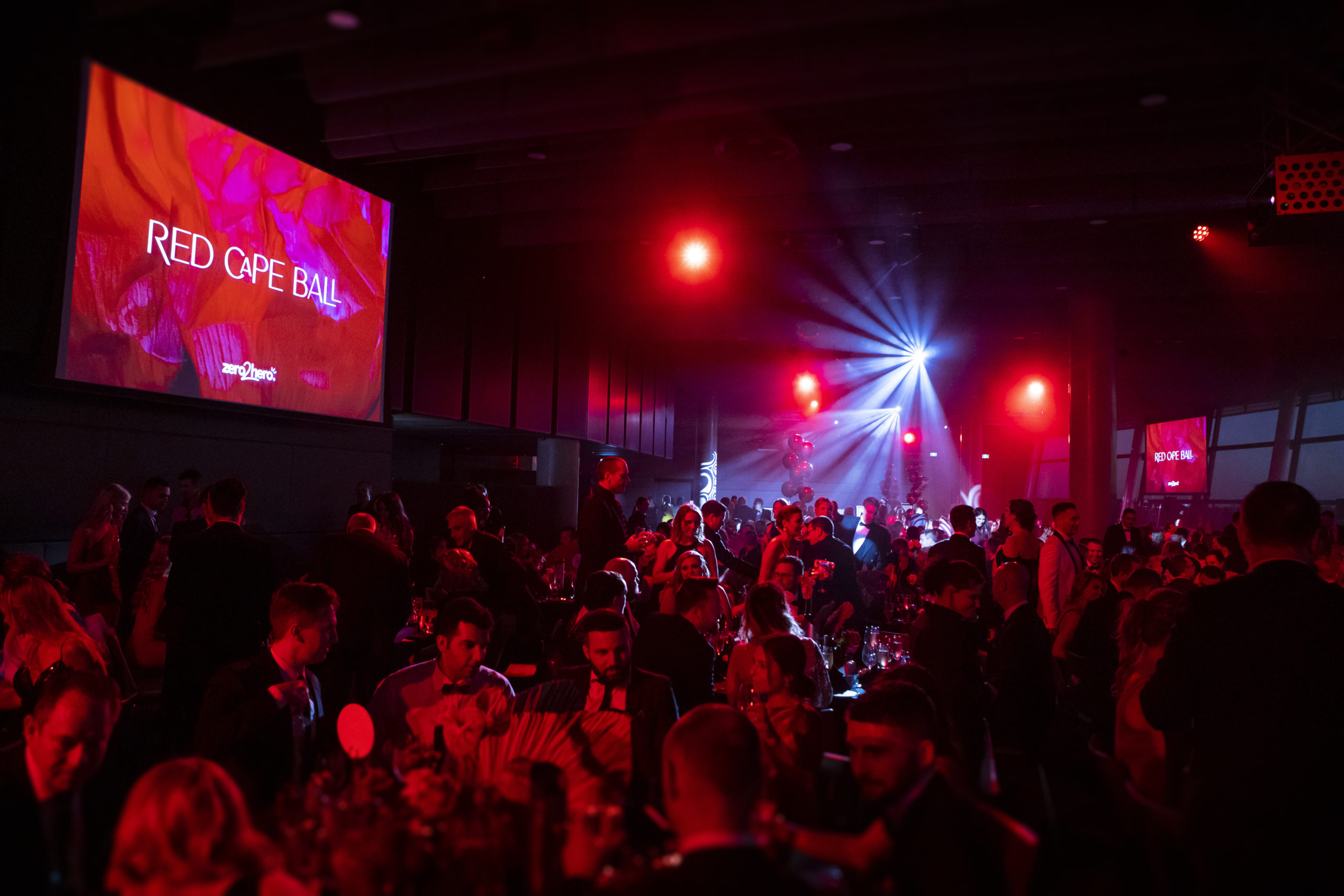 zero2hero
zero2hero is a WA-based incorporated association with DGR status dedicated to increasing the understanding of mental health issues and the awareness of mental health services among children and young people through innovative programs, events, and education.
In 2020, Rohan Jewellers were delighted to contribute $40,000 of raised funds through donation of a bespoke Argyle pink diamond pendant, auctioned at the annual Red Cape Ball. These funds will aid to improve the mental health and wellbeing of thousands of young people for many years to come.
Click to watch the making of the pendant video HERE.
Learn More