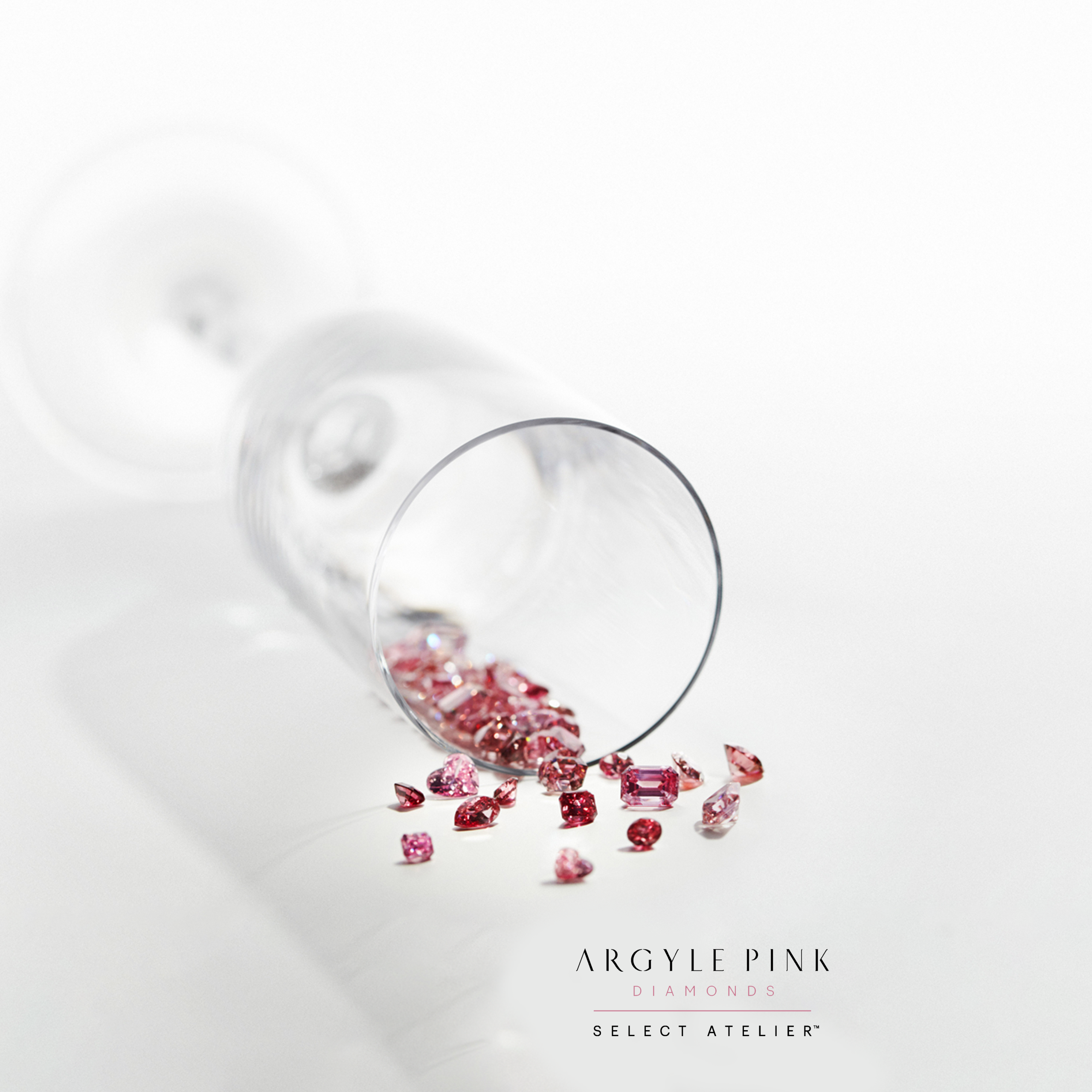 Argyle Pink Diamond Select Atelier™
Since their arrival on the world stage in the 1980s, Argyle pink diamonds have thrilled, seduced and inspired jewellers from around the world to herald the gems' light, life and colour.
As a Select Atelier, we are counted on as the most trusted jewellers in the industry, relied on for unerring quality, integrity, and spectacular creativity. Most importantly, we share a passion for perfection that is the quest for the absolute.
As the final guardians of the world's rarest diamonds, we hold the important responsibility of preserving the legacy of these historical gems, creating iconic jewels, signature designs and heirlooms to be treasured for generations to come.