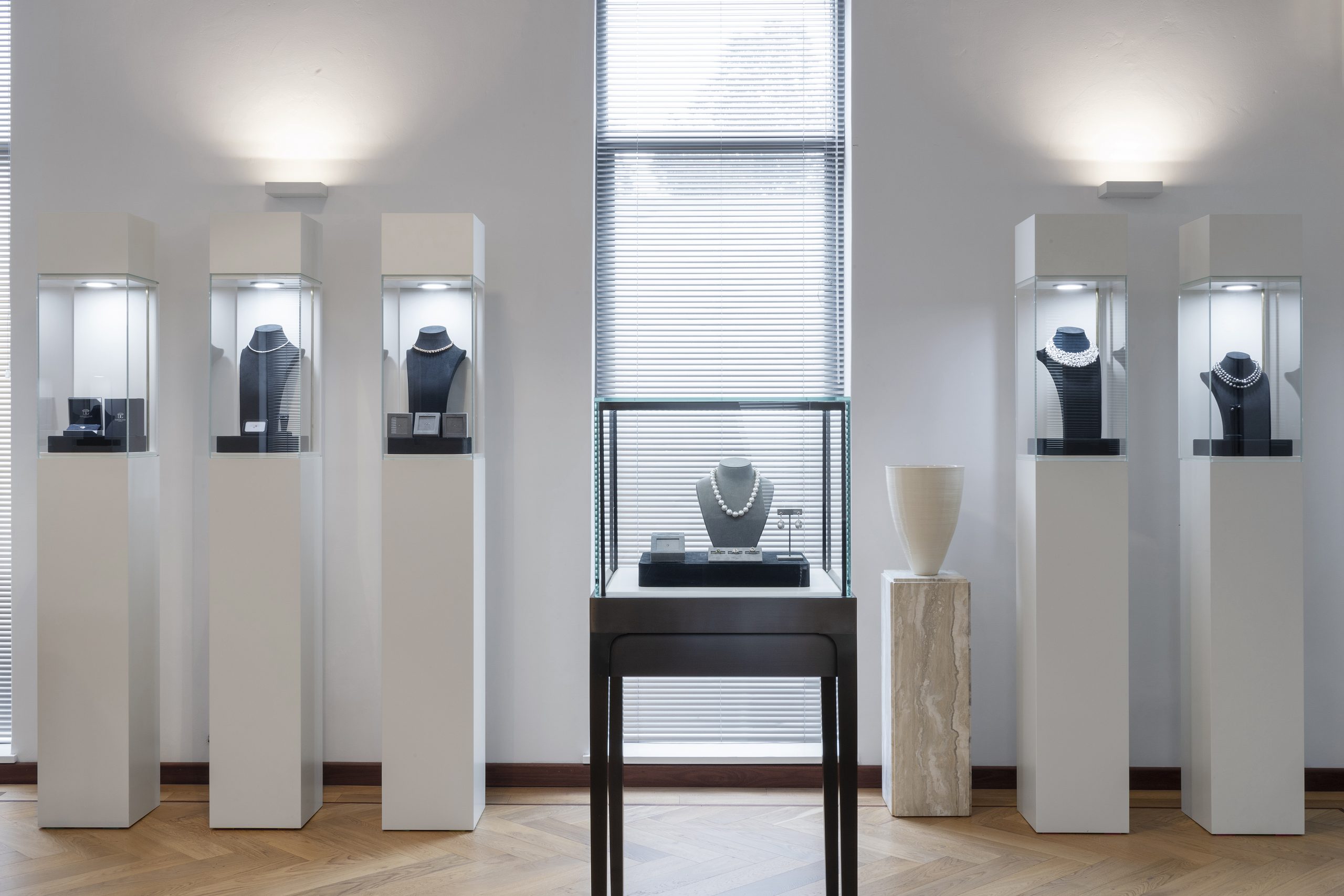 New Mount Lawley Atelier
Master craftsman Rohan Milne has applied his renowned modern and elegant style to an over one hundred-year old building in Mt Lawley, which is now Rohan Jewellers new atelier and workshop.
Built in 1919, the past 2 years have been dedicated to a slow and meaningful transformation of the former Salvation Army Citadel, one of only a few buildings in Perth that demonstrates characteristics of the Federation Chicagoesque style.
Embodying the Rohan Jewellers philosophy, the boutique is filled with handcrafted furnishings. Oak, chevron floors ground the space, with hand-crafted wooden workshop cabinets and sleek design desks with Gubi Pacha lounge chairs, replacing tradition point of sale areas. Furniture selections include a show-stopping curved sofa by designer Adam Goodrum.
Rohan Jewellers Mount Lawley joins Rohan Jewellers Leederville, in providing two opportunities to visit and make appointments to create their next contemporary heirloom.