Journey Beyond. The final Argyle Pink Diamonds Tender 2021
01 October 2021
Known as most exclusive diamond showcase in the world, October 2021 marks the final Argyle pink diamonds tender. This tender will sell the last of the pink diamonds to be unearthed from the iconic, Kimberley mine.
For 14 years, Rohan Milne of Rohan Jewellers has been invited to view and bid at the Argyle diamond tender, an event reserved for a select group of jewellers and diamonds traders worldwide.
'This is a moment in time where we see the last of the rarest diamonds in the world put up for tender. The Argyle diamond mine has saved the best for last and has gifted us a collection of intense vibrancy and size. The depth of colour is incomparable. I feel privileged to have viewed the entire collection in person' Rohan Milne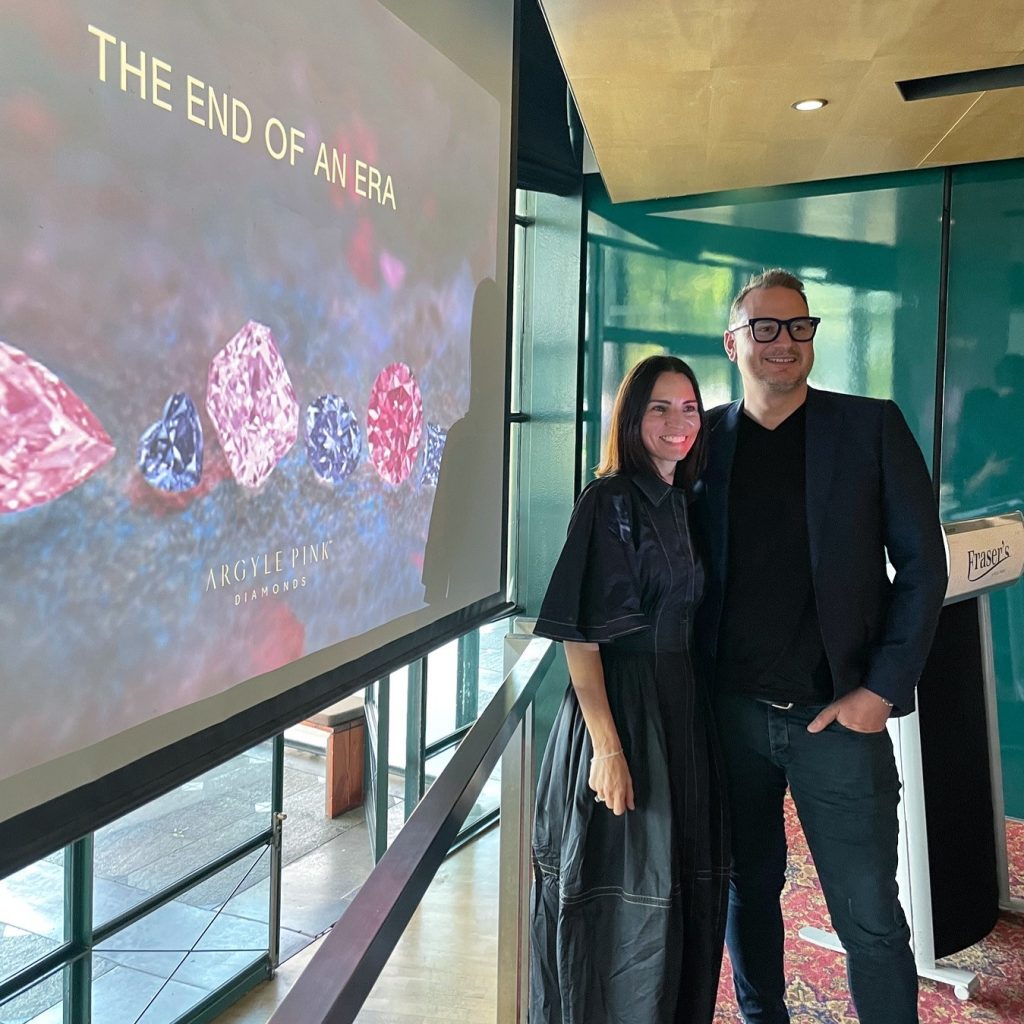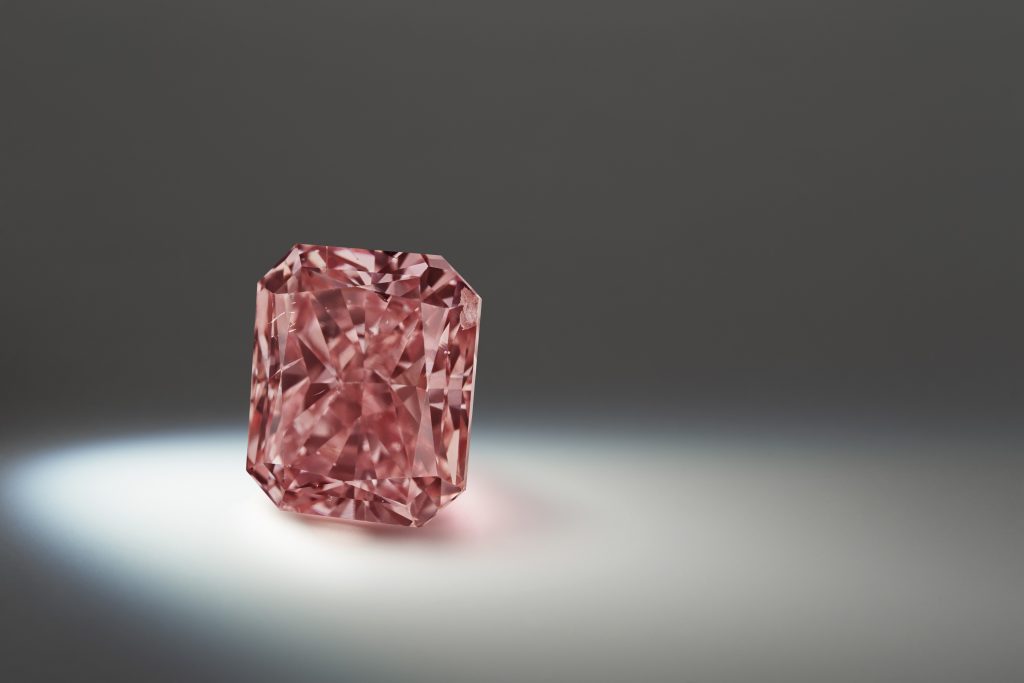 ONCE IN A BLUE MOON COLLECTION
Also offered alongside the 2021 annual Argyle Pink Diamonds Tender are 41 lots of carefully curated Argyle blue diamonds, weighing 24.88 carats in total. Titled Once in a Blue Moon, these are the very last blue and violet diamonds to emerge from the Argyle mine.
The Argyle diamond mine is the world's only known source of hydrogen-rich blue and violet diamonds. This collection of carefully curated blue and violet diamonds is the accumulation of these precious diamonds the mine has been producing over the past three years,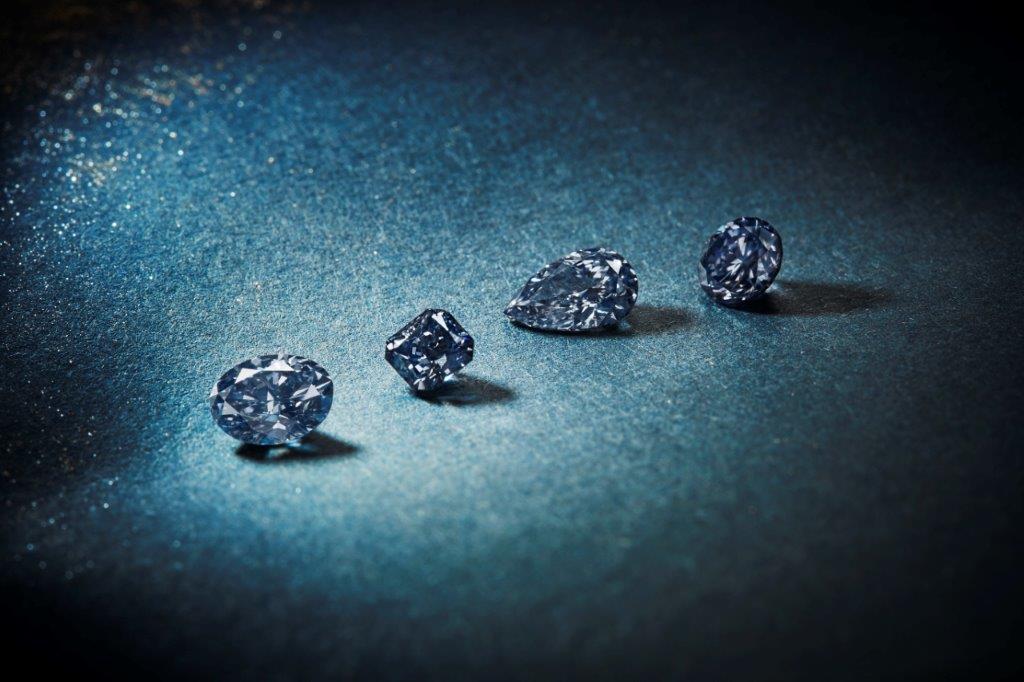 Rarity in Perspective
Never before and never since has there been a diamond mine that consistently produces rare pink diamonds like the Argyle diamond mine.
Since production began in 1983 the Argyle mine has produced some 865 million carats of rough diamonds and of these, however, just over one million carats (0.10%) have been classified as pink.
October 2020 saw the closing of Rio Tinto's Argyle diamond mine, ceasing production and taking out 90% of the worlds source of pink diamonds, making them increasingly rare and one of the world's most sought after gems.
Rohan Jewellers, An Argyle Pink Diamond Select Atelier
Rohan Jewellers is part of a global network of specially appointed Authorised Partners and Select Ateliers committed to standards of care and ensure the chain of custody of every Argyle pink diamond remains intact. As an Argyle Pink Diamond Select Atelier™, we are counted on as the most trusted jewellers in the industry, relied on for our unerring quality, integrity, and creativity.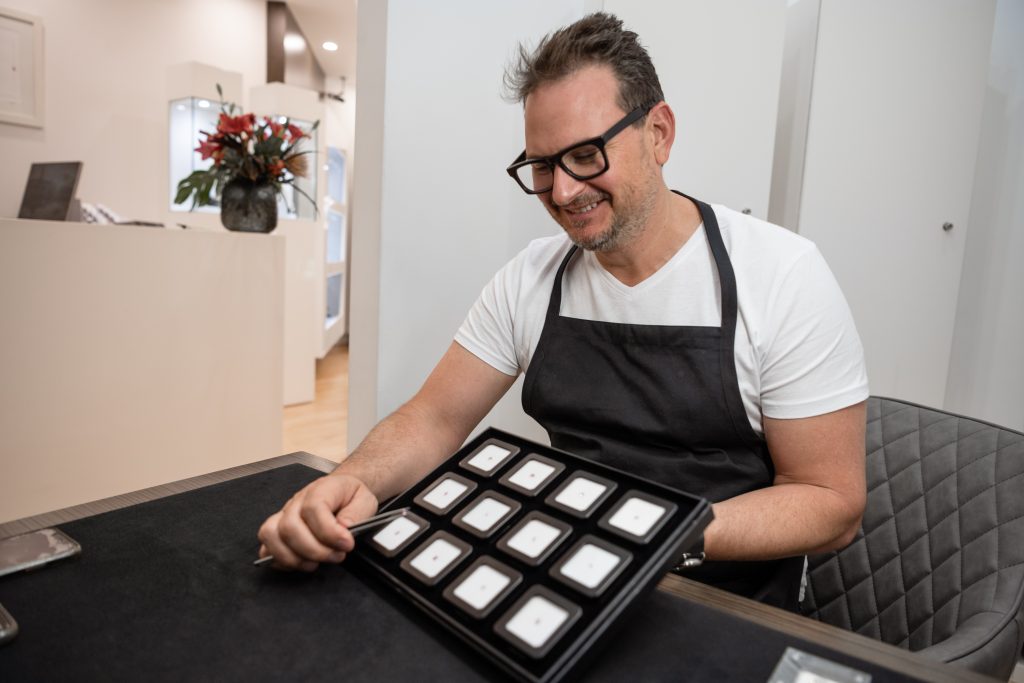 To view our Argyle pink diamond collection or to learn more about the 2021 Argyle Pink Diamonds Tender, we invite you to meet with Rohan by appointment by contacting us at [email protected].