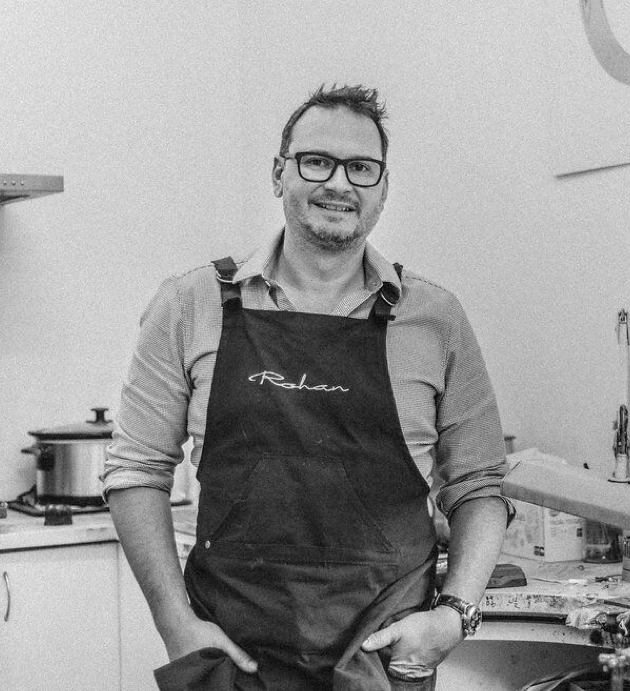 Jewellery
Repairs
We offer an in-studio repair service, with our team of designers and jewellers able to assess your repairs and advise on the work required to extend the life of your jewellery.
Rohan Jewellers understands the importance of your existing pieces of jewellery. Our Jewellers are highly skilled, however for pieces not made by our workshop, we will only take on repairs at our designers and jewellers discretion.  If we do not believe we can do justice to the original piece of jewellery or that the risk of damage is too great, then we will politely decline.
While the utmost of care is taken when working with your jewellery throughout the repair process,  there is an element of risk that damage may occur, particularly with jewellery not crafted by Rohan Jewellers. All repairs are carried out at your own risk and Rohan Jewellers accepts no responsibility for any damage that may occur.